Video Surveillance and Security Cameras CCTV, available in Beiyangu, Nairobi Kenya
Ensure safety in the workplace while protecting your assets with business security cameras. Choose from our  cameras to cover especially vulnerable areas of your business like the safe or the cash register. Weatherproof outdoor security cameras also help you manage your business, cutting down on vandalism and property damage.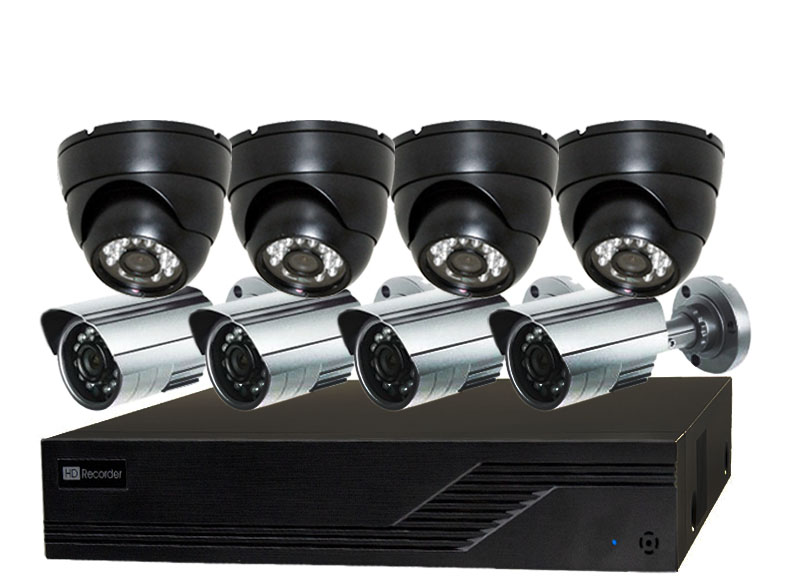 Security Cameras Watch Over Small Businesses
Whether you're in charge of an office, a warehouse, or a sprawling outdoor workspace, well-placed security cameras can ensure employees' safety while simultaneously cutting down on shoplifting and vandalism. Choose from multi-camera kits, professional CCTV systems, or a few choice hidden cameras depending on the size of the space you're monitoring, and always know that your small business is safe.